Getting involved with Sana is easy - you can support financially, volunteer your time or offer opportunities available to you.
الصورة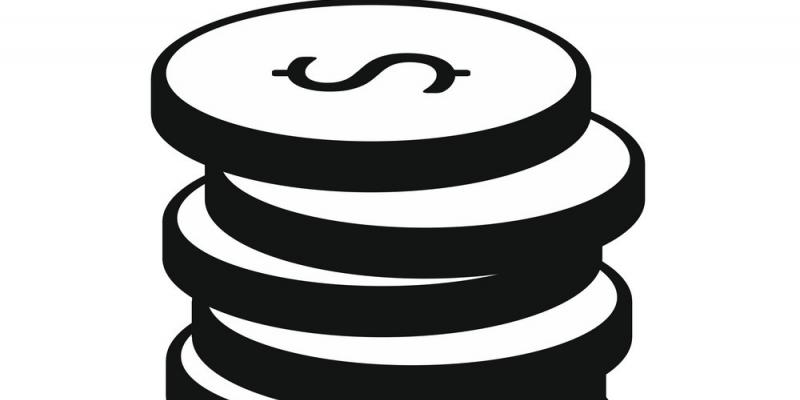 Support financially
Our benefactors have financially supported us in different ways.  This community based support is what drives our programs and without which we cannot continue our mission.
الصورة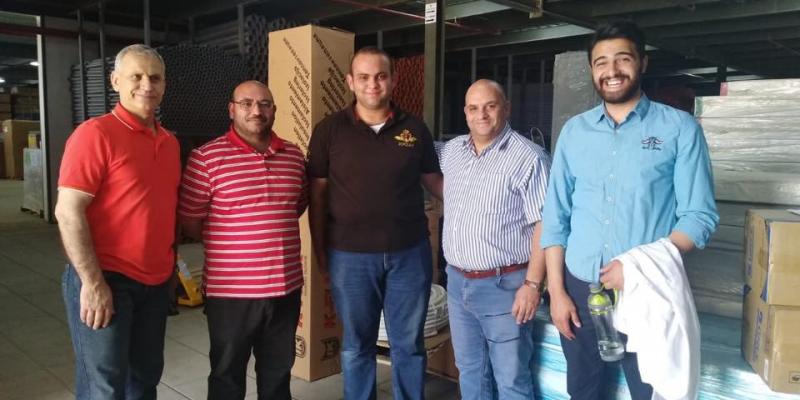 Volunteer Your Time
Twice a year Sana holds group-wide picnics or entertainment events that bring members of our 15 parent support groups and their children together to meet and enjoy a day out.  These events bring together over 400 individuals - to manage this we look for volunteers who are willing to help and interact with people who are different.  Check out our list of past volunteers.
Sana also organises sports coaching practices during the spring and summer activities.  This event is dependent on whether we get volunteers to coach our kids with special needs, as well as practice locations. 
Sana also needs volunteers at our fundraising events to help seat our guests, sell raffle tickets and help us in managing the event.
الصورة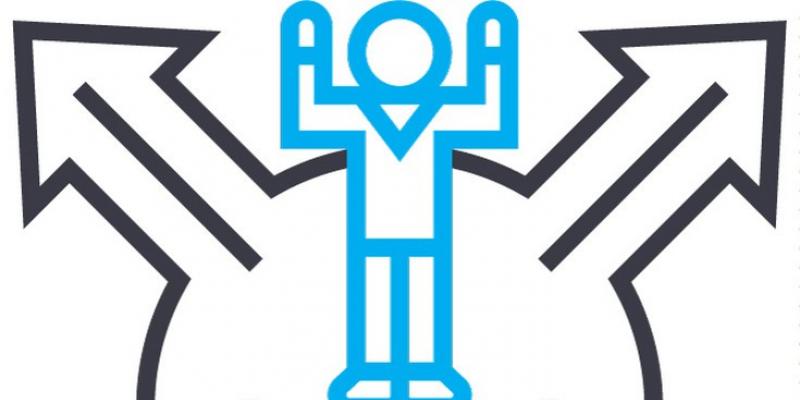 Create Opportunities
We are always in need of the community around us to offer opportunities for entertainment, service or employment.  See how you can help.