According to the most recent available figures, dated 2015, only 3 percent of children with disabilities receive education in Jordan.  The main reason for this is that government schools are not inclusive of children with disabilities in general, and thus parents who are seeking education or rehabilitation for their children with special needs must go to the private sector for education - very often at a premium to typical children.
The scholarship program offers families the help they need to be able to afford education for their special kids.  The program began in 2009 with the support of four children at two different schools; as of 2018 Sana supports 77 children at 43 different schools.  Schools are selected by the family to ensure a best fit for the child while Sana coordinates on attendance and development with the school.
The Scholarships Program is supported entirely through community funding.
الصورة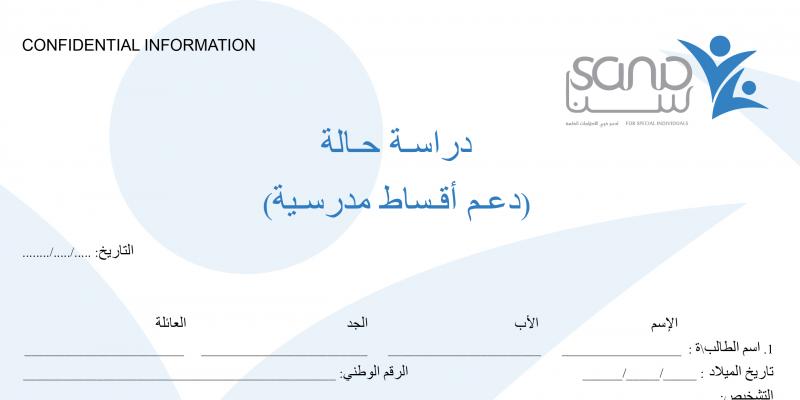 Apply for Scholarship
As a parent you want to offer your child with intellectual challenges the best opportunity to reach his or her maximum potential.  Sometimes, this means you need to spend beyond your ability.  Sana offers the parents who attend our support groups the opportunity to apply for scholarship on behalf of their children at the school or center of their choice.  Read more for details ...
الصورة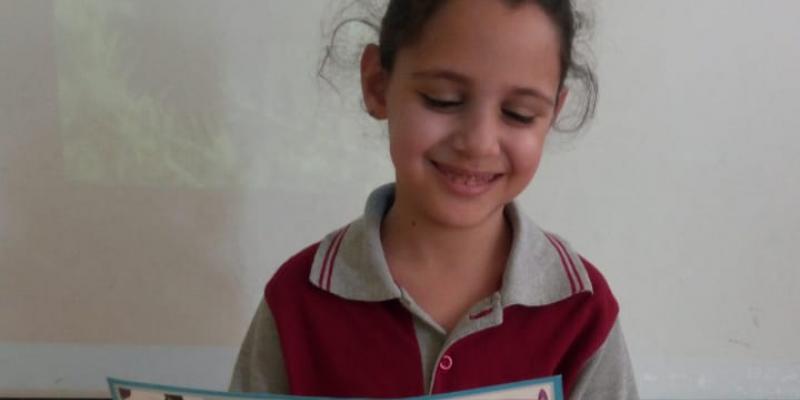 Sponsor a child
You can choose to sponsor one or more children for education in a special needs center or under an inclusive program at a regular school for JD 2000 per year.  The Sponsor a Child program assigns you personally to one of the children that we support in schools.  You will receive an introduction package which gives you basic details on the child, a mid year progress report and an end of year update.  Being under this program enables you to have a virtual connection with the child you support confidentially.