Sana's Work Program came in answer to the high unemployment rates among People with Disabilities (PWD).  Data suggests that for the public sector, the employment rate for persons with disability was less than 1.0 percent, while for the private sector, the rate was 0.5 percent.
The Jordanian Law that obligates the public and private sectors to employ persons with disabilities, at the rate of 4% for any organisation of 25 employees or more.  
The Sana Work program was launched in 2015 and includes identifying and finding employment opportunities for People with intellectual Disabilities (PWiD) within the workforce, followed by one-on-one training of the PWiD until the new employee achieves proficiency to work independently.
By the end of 2018, Sana was successful in placing 39 individuals were placed in various positions across different business in Amman, Salt and Zarqa - working productively, paid fairly, receiving social security benefits and in many cases other benefits such as health insurance.
Become an employee
If you are a guardian of a young adult who is 18 years or older and you would like to see if there are work opportunities for him or her, click below for more details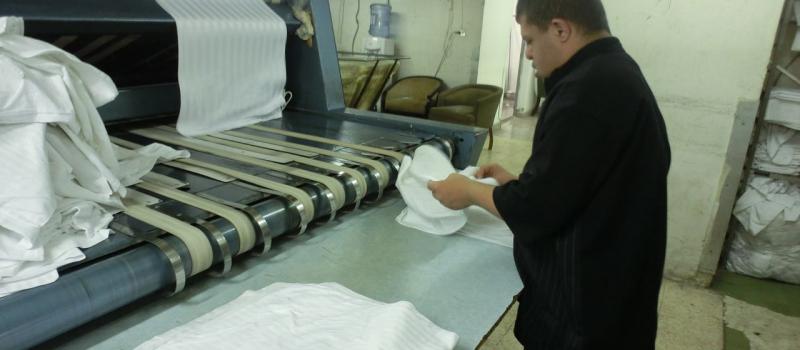 الصورة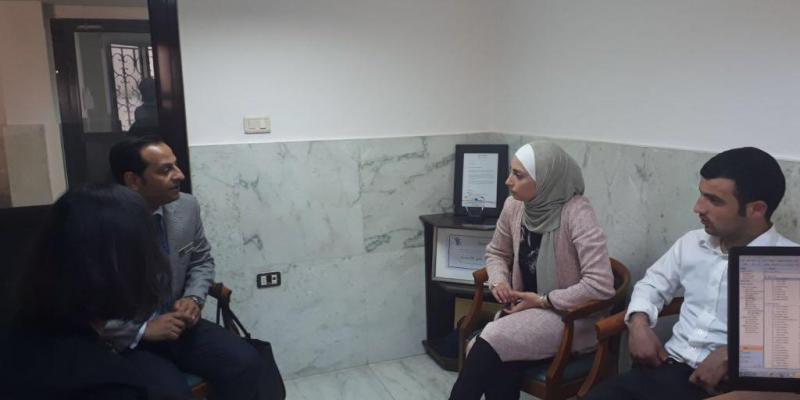 Become an Employer
We work with potential employers to identify job opportunities for persons with intellectual challenges.  If you are interested to find out how this can work, get in touch and we will come to your place of business to find out!
الصورة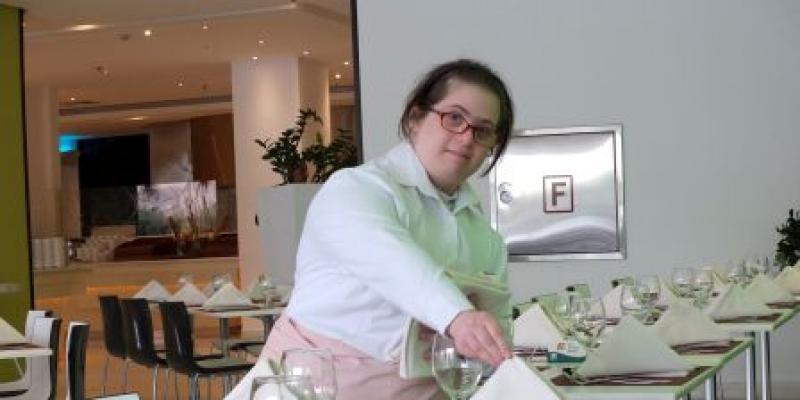 Success Stories
Sometimes it is hard to imagine what could be, so we encourage you to read about real life success stories who have benefited from the Sana Work program. Enjoy!