الصورة
Donors
We apply to foreign donor organisations to support our overhead costs.  We are supported by IM Swedish Development Partner and Japanese International Cooperation Agency.
الصورة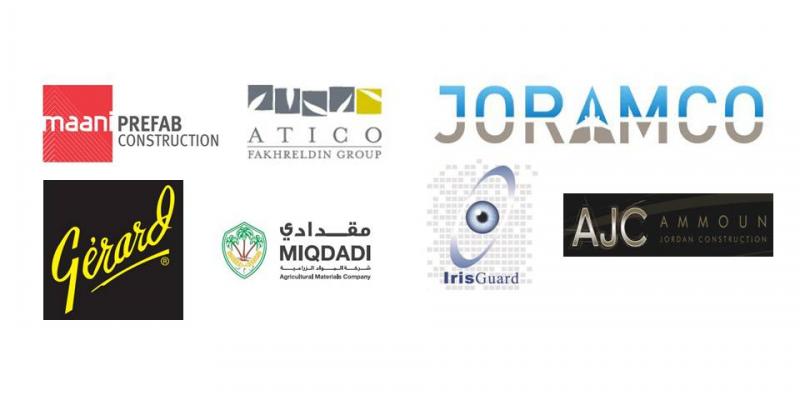 Corporate Members
Our Corporate members are committed to annually pay their membership fee which supports our scholarship program and ensures the continuity of Sana programs.
الصورة
Employers
By the end of 2018, Sana had participated with 39 different employers who became pioneers in implementing the Jordanian labour law for the Persons with Disability.