Sana allows its supporters to provide financial assistance to families of children with intellectual or developmental disabilities through different ways.  You can choose to become a regular supporter of Sana through our membership option; or choose to sponsor a specific child's education or become a general benefactor of Sana by donating any amount of funds.
الصورة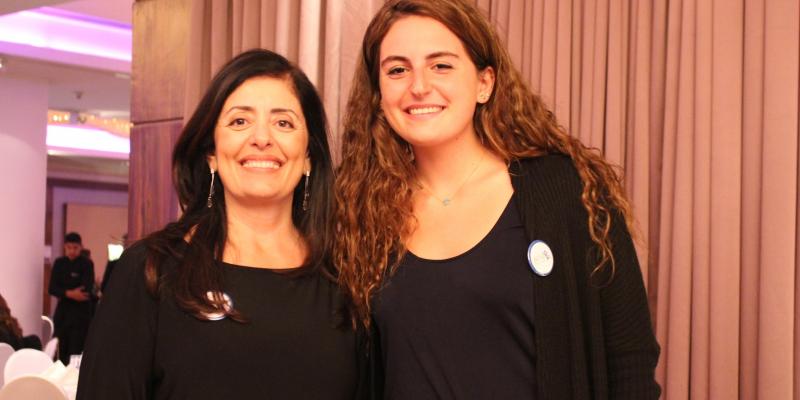 Become a Member
Annual membership fees go towards helping Sana survive as an organisation.  As a member you are entitled to receive our quarterly newsletter, vote on the selection of our Board of Directors, as well as get access to our financial reports.  Once you have become an active volunteering member for two years, you are eligible to become a board member. 
Individuals can become members for an annual fee of JOD 220.  Corporations and business can become members for an annual fee of JOD 2000.
Contact us through phone or email if you would like to become a Sana member.
الصورة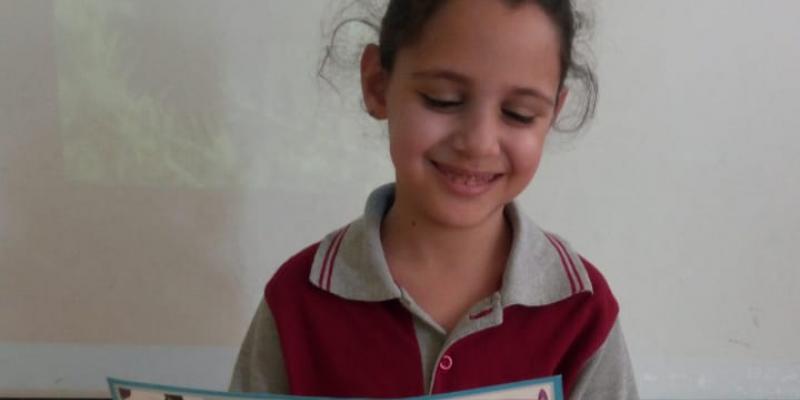 Sponsor a child
You can choose to sponsor one or more children for education in a special needs center or under an inclusive program at a regular school for JD 2000 per year.  The Sponsor a Child program assigns you personally to one of the children that we support in schools.  You will receive an introduction package which gives you basic details on the child, a mid year progress report and an end of year update.  Being under this program enables you to have a virtual connection with the child you support confidentially.  
الصورة
donate
When you make a general donation you are not bound by the amount you donate.  We accept payment in different method: cash, credit card, cheque or bank transfer.  All payments are made against receipt which can be used as deductibles for taxable income.